Designed with schools, for classrooms.
Everything you need to run a classroom. Included free with classroom sets.
Putting computers in classrooms isn't the whole picture.
Those devices need to stay charged, and teachers need to be empowered with tools that let them manage digital classrooms with confidence. Boost your student technology skills, but ensure they have boundaries as well.

Most importantly, when you purchase a full classroom set of Infinity:One computers we'll give you the tools you need to manage them.
Free.
The Infinity:Power safely charges up to 10 devices simultaneously.
Meet the Infinity:Power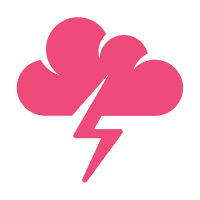 Featuring surge protection, overcharging detection and more.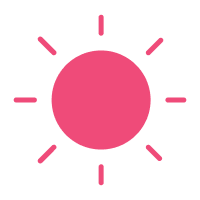 See when a device is charged, and charge up to 10 devices at the same time.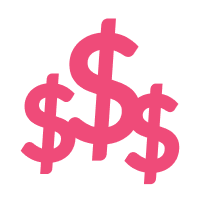 In fact, when you order 10 or more devices you'll get an Infinity:Power free of charge.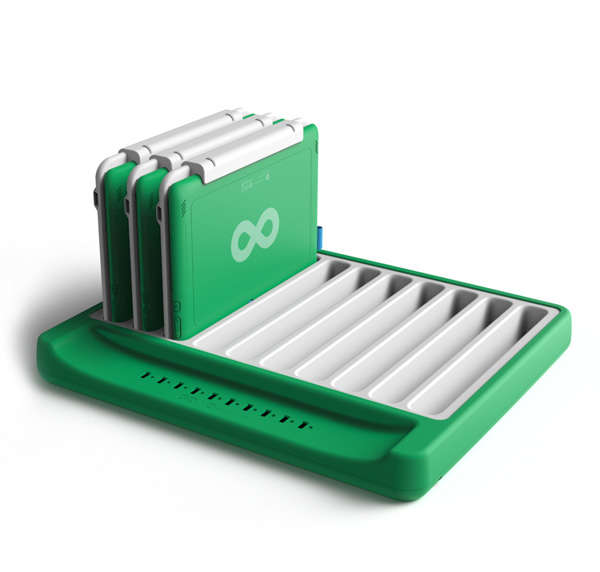 Don't let device charging be a hassle in your classroom. Stay powered up safely and efficiently - without breaking the bank.
Buy Infinity:Power
Take control and see your student screens in real time.
Lead the way with Scout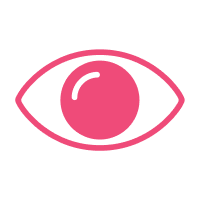 Put the super in supervision and see every student's screen at the same time.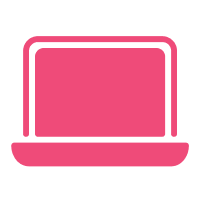 Show your students how something is done or step in and stop bad behaviour.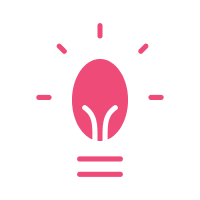 Pause every computer simultaneously and focus attention where it's needed.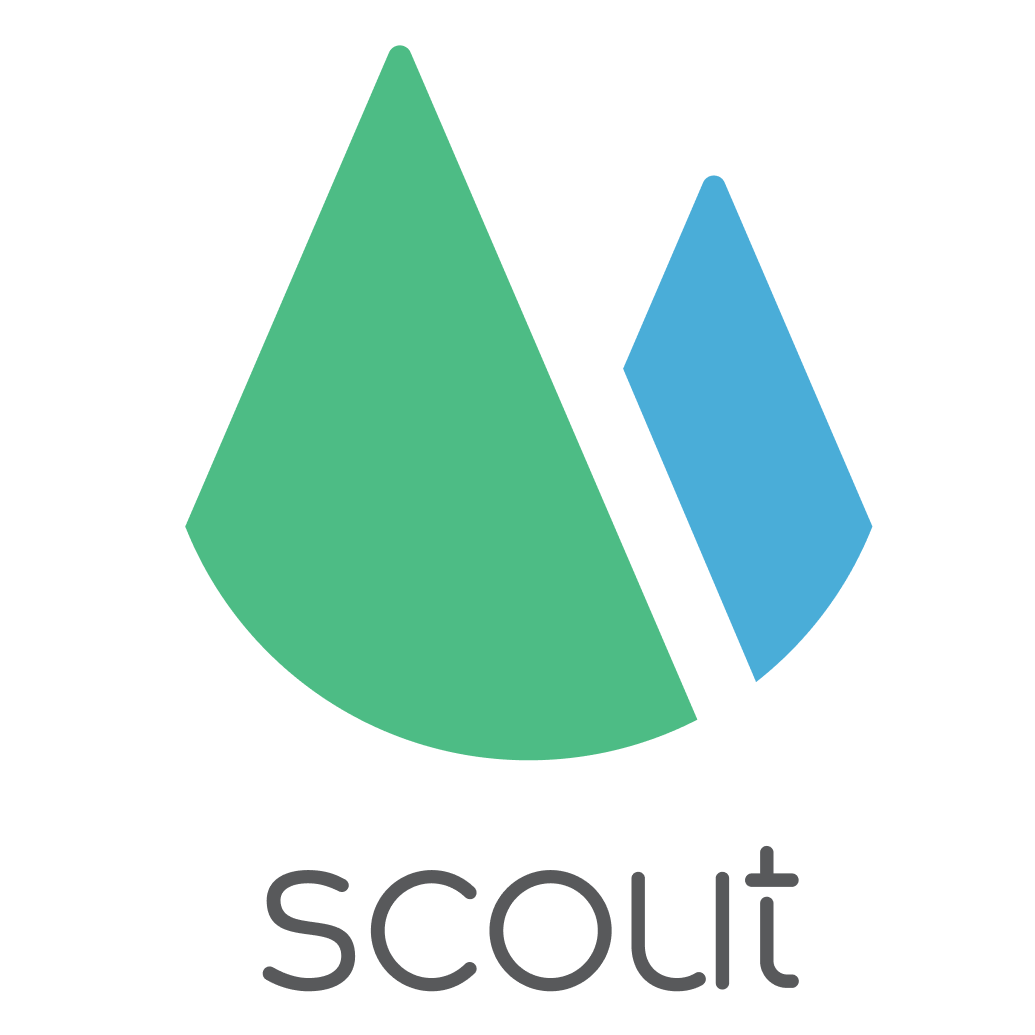 The teacher is in charge.
Technology doesn't have to be a distraction. Let Scout empower you to take control of your classroom.

Free with classroom sets.
Order Infinity:One
Mark, organise and share student work from OneNote.
Welcome to Harvest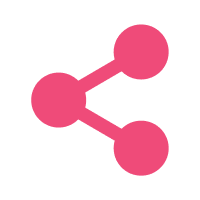 Whether it's to a colleague or a parent, share your student's best work.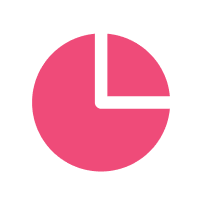 Make sure your class is ticking each and every box throughout the year.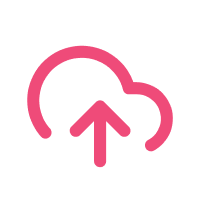 Every piece of work you mark is saved into your class portfolio in the cloud.
OneNote is an incredible learning tool - digital exercise books for every student - and Harvest makes it easy to mark them.

Try Harvest free on the Office Store.
Office365 Store
Staff training and no nonsense warranty
Shield is more than support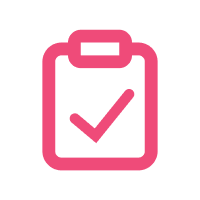 Accredited Personal Development
Our web-based staff training will get your teachers up to speed.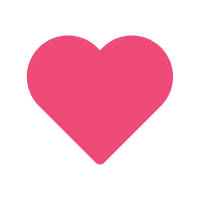 Extra long warranties for large orders. Not going big? You'll still get 12 months.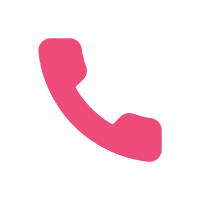 36 months of on phone and online support, for any question big or small.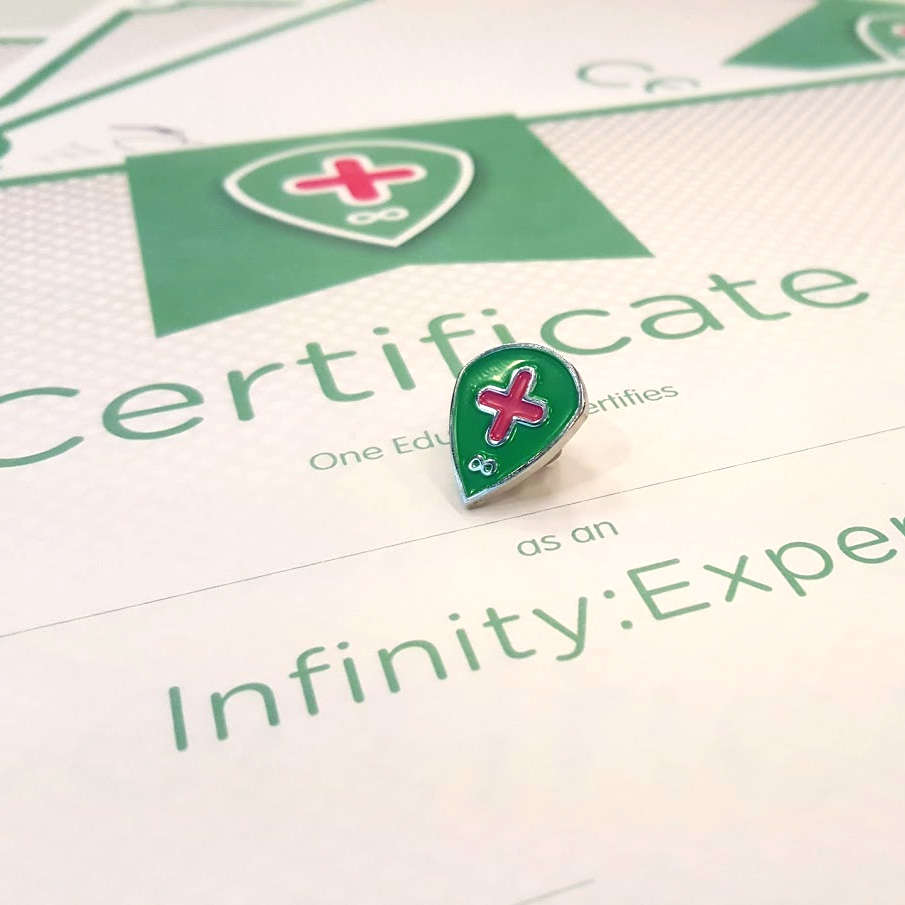 Get your students involved.
Need help maintaining devices in your school? Incentivise students with our certificates and badges to become Infinity:Experts and lend you hand!

Build student confidence with technology.
Get Badge Packs
There's a reason the Infinity:One is used by hundreds of schools around Australia.
One Education has delivered over 60,000 computers to schools in the last 7 years. We've learned how to keep your students learning.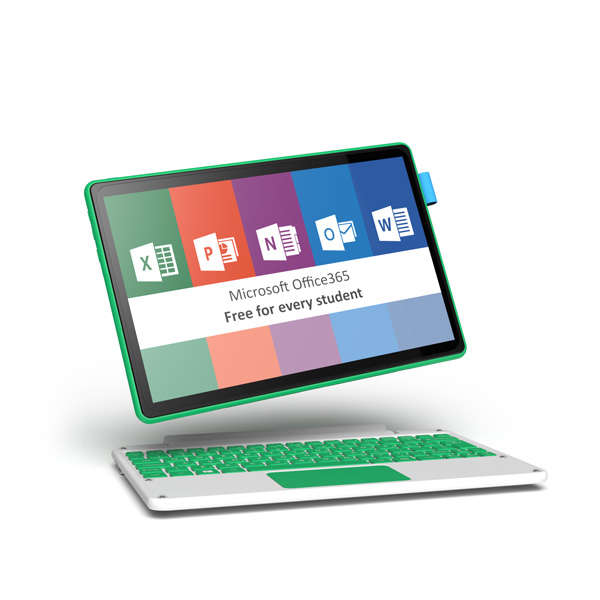 We're so confident, we'll send you a free trial Infinity:One.
No risk, we pay the shipping both ways.
Order Infinity:One Trial